With today's hyper-connectivity, the consumer attention span is 8 seconds…that is shorter than a GOLDFISH's at a rate of 9 seconds! With all the various directions consumers are pulled in, across devices and channels, learn how to break through the noise and deliver campaigns that resonate and drive results.
This SlideShare Deck will cover:
How to use the right data for prospecting and retention.

The importance of taking personalized marketing a step further into the richness of individualized content.

Suggestions for optimizing campaigns by combining channels- both online and offline.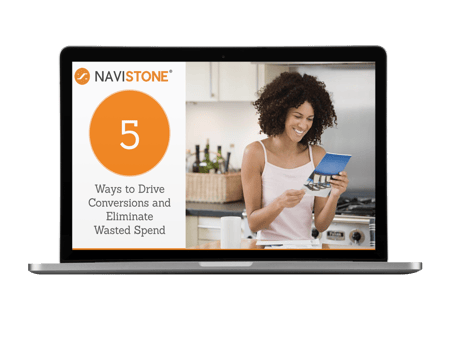 Get the SlideShare Deck now!